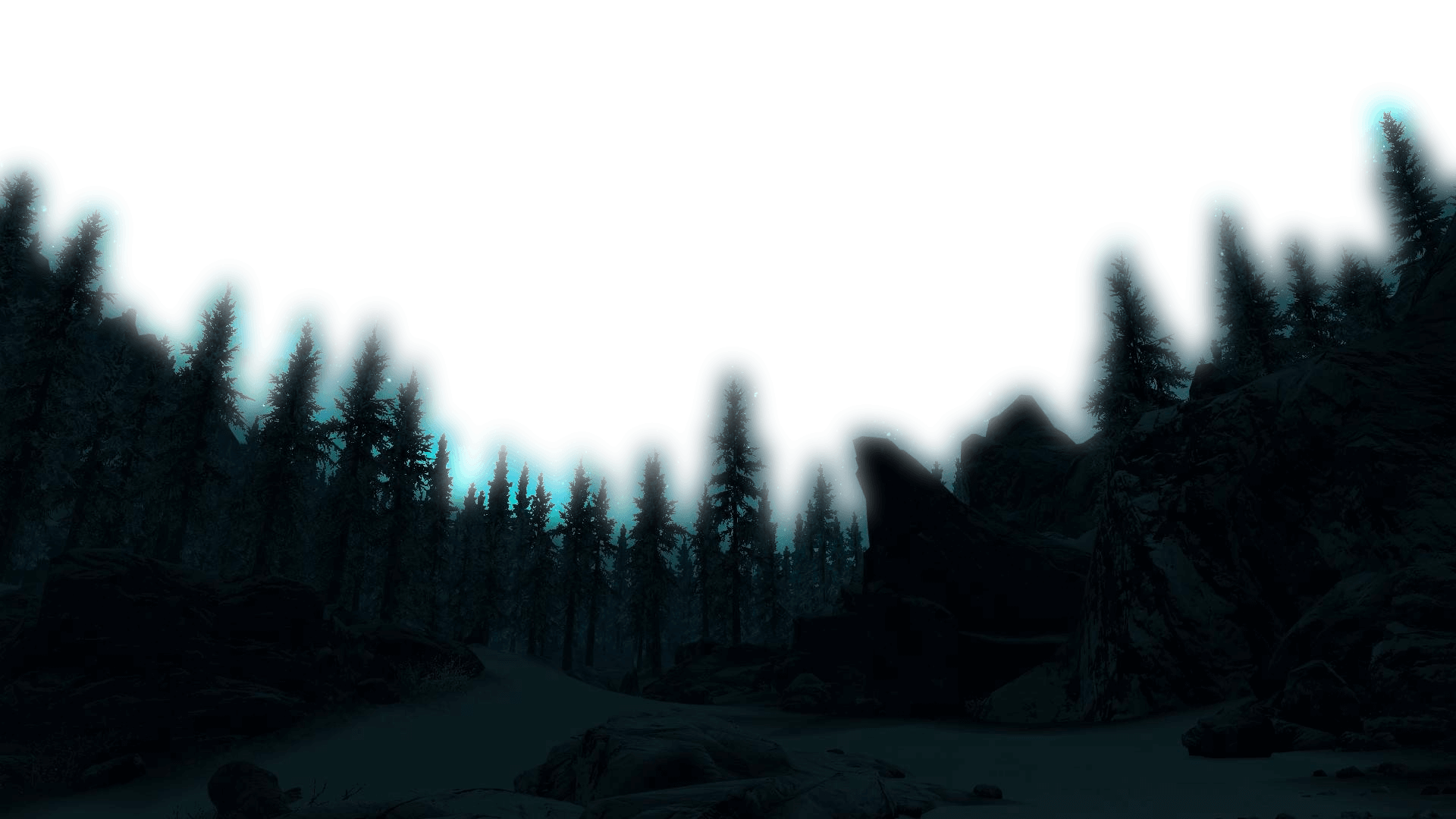 3D
Group
Partner in design, development and distribution. Focusing on SaaS business.
We are located in Helsinki, Finland but we are a global company having employees, advisors, freelancers and partners in over 10 countries. We focus mainly on creative apps, games and education but we are open for partnerships for B2B, B2C and B2G SaaS business.


Learn more about our portfolio
Creative Cloud Apps
Cloud based creative apps that works on a web browser without the need to install anything to the computer or device. Access them from any location using the Internet. Mobile and user friendly, focused to be easy and fun, ready to use in less than a second.
Gamified Experience
Our multi-platform apps works with all modern devices and have gamification built in. All of our apps are done with HTML5 and have reward system, social sharing and community features included.

Educational Approach
3D Group focuses on education and captures the opportunity of advanced technology and artificial intelligence (AI) for a new renaissance of learning. We are a proud partner of Innoschool, gamified learning platform

Facts
0
years of experience with SaaS
0
portfolio cumulative value
1
schools using our educational apps
Monthly active users throughout the years
Portfolio
3D Group is a proud partner in following projects.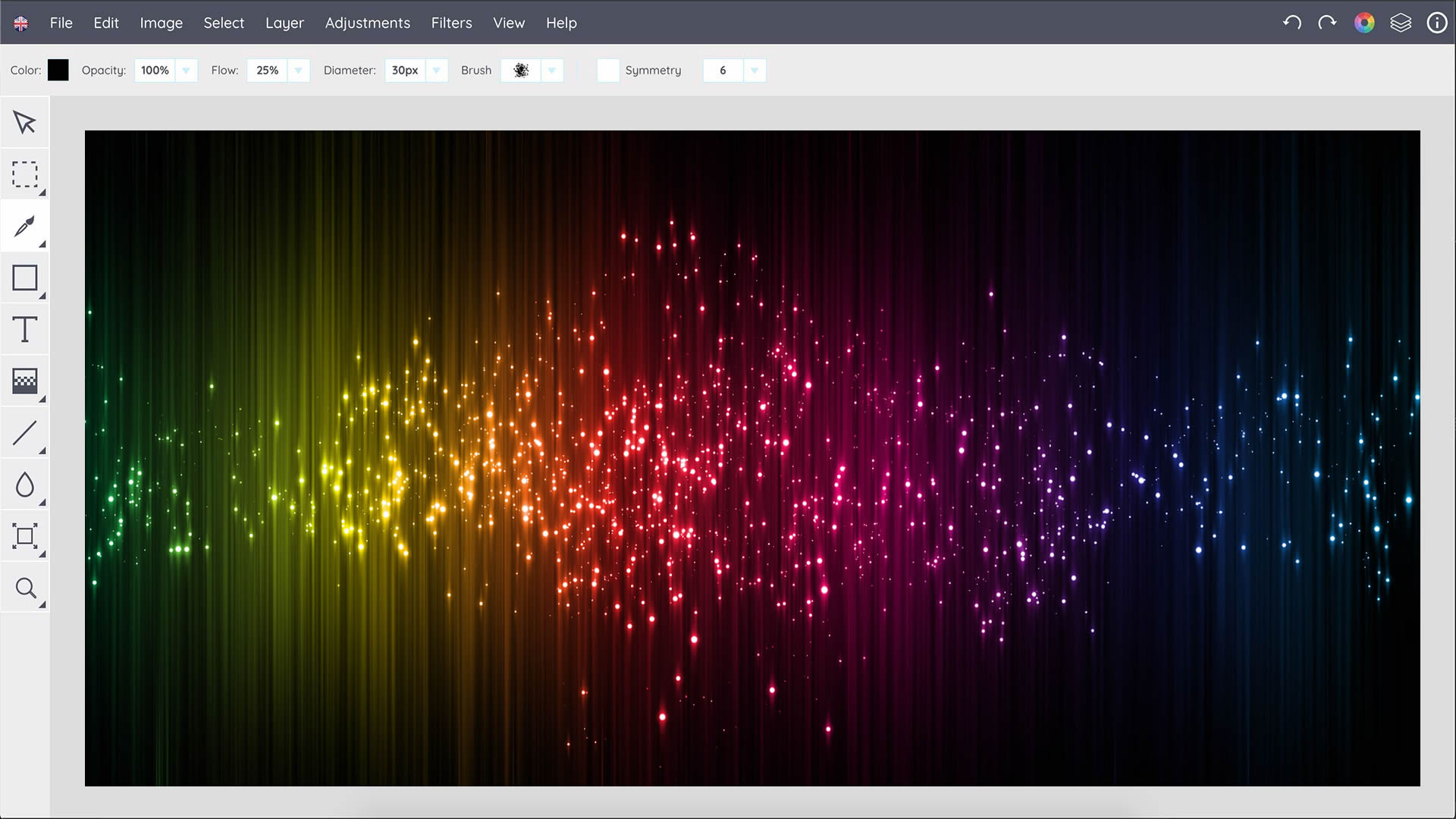 Sumopaint
Creative cloud apps with over 30 millions of users.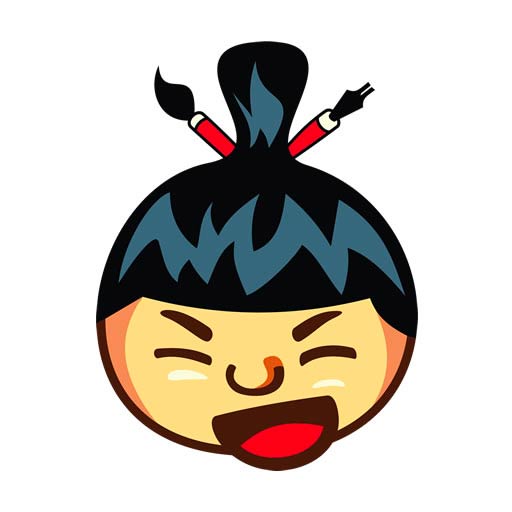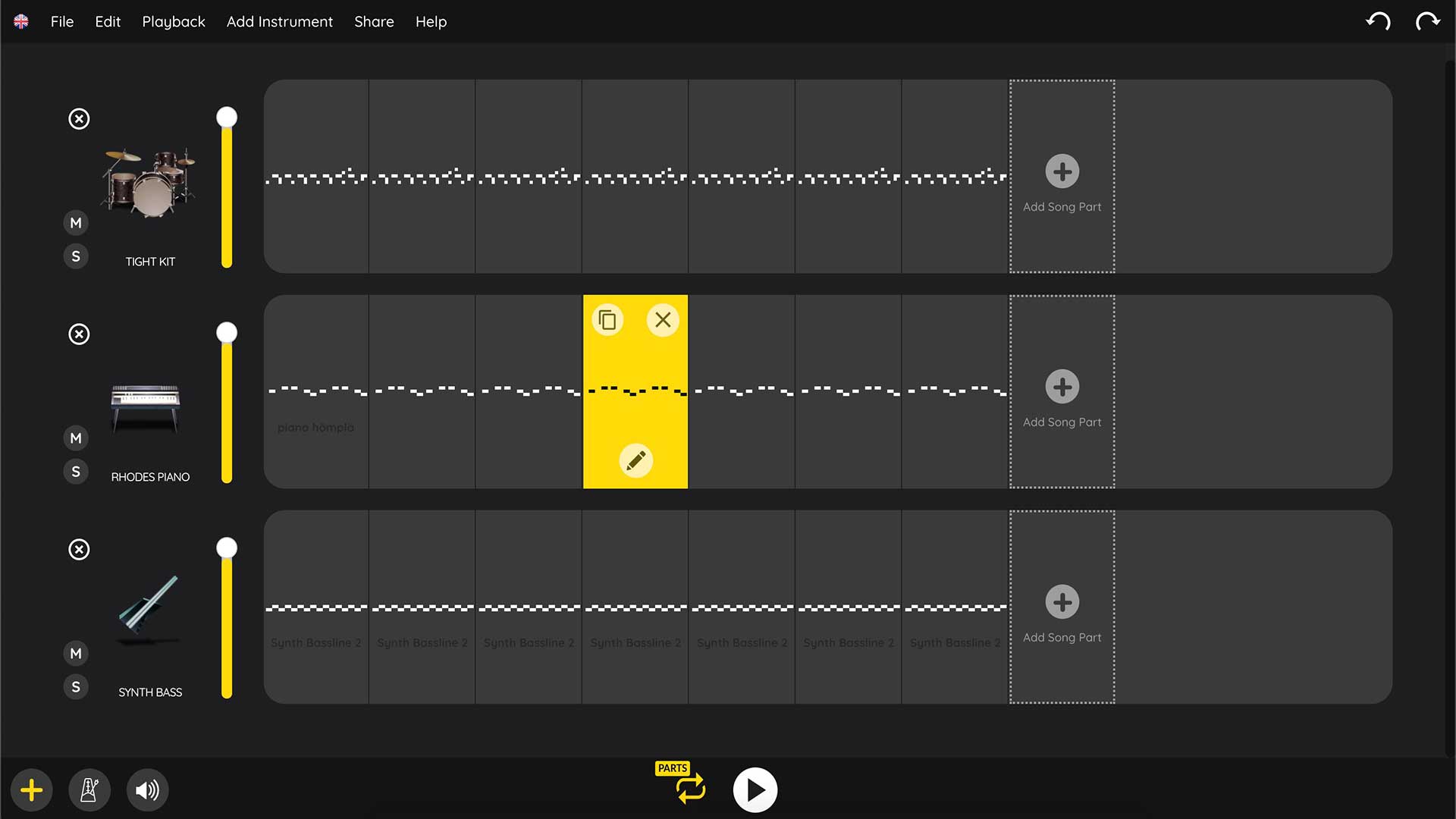 Sumotunes
Easy-to-use online music studio to create songs..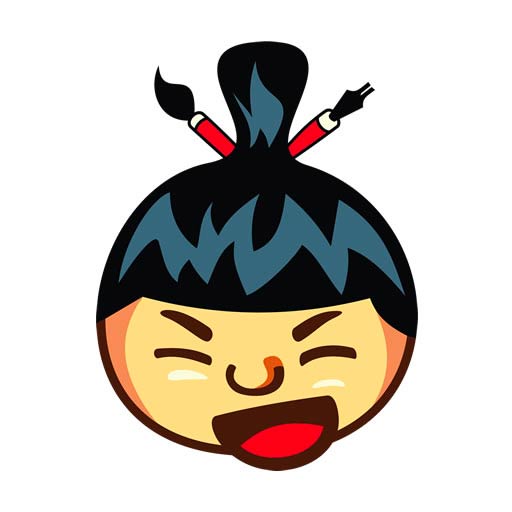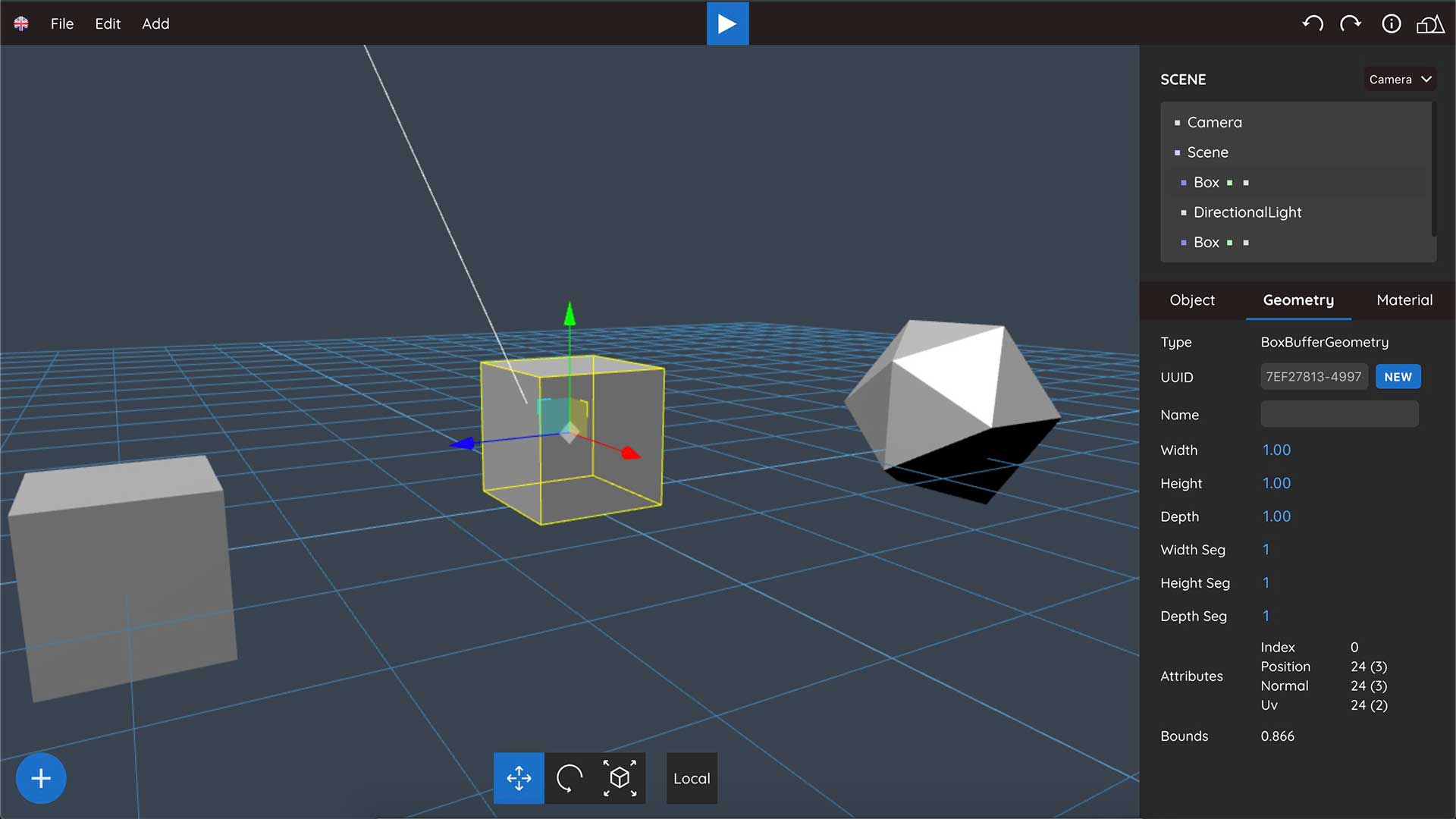 Sumo3D
Online 3D Editor to build models and scenes.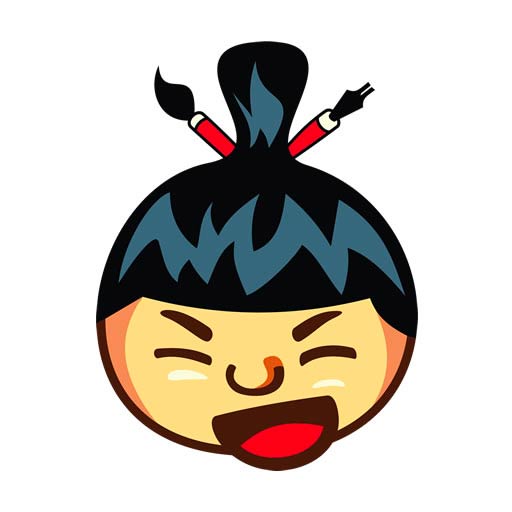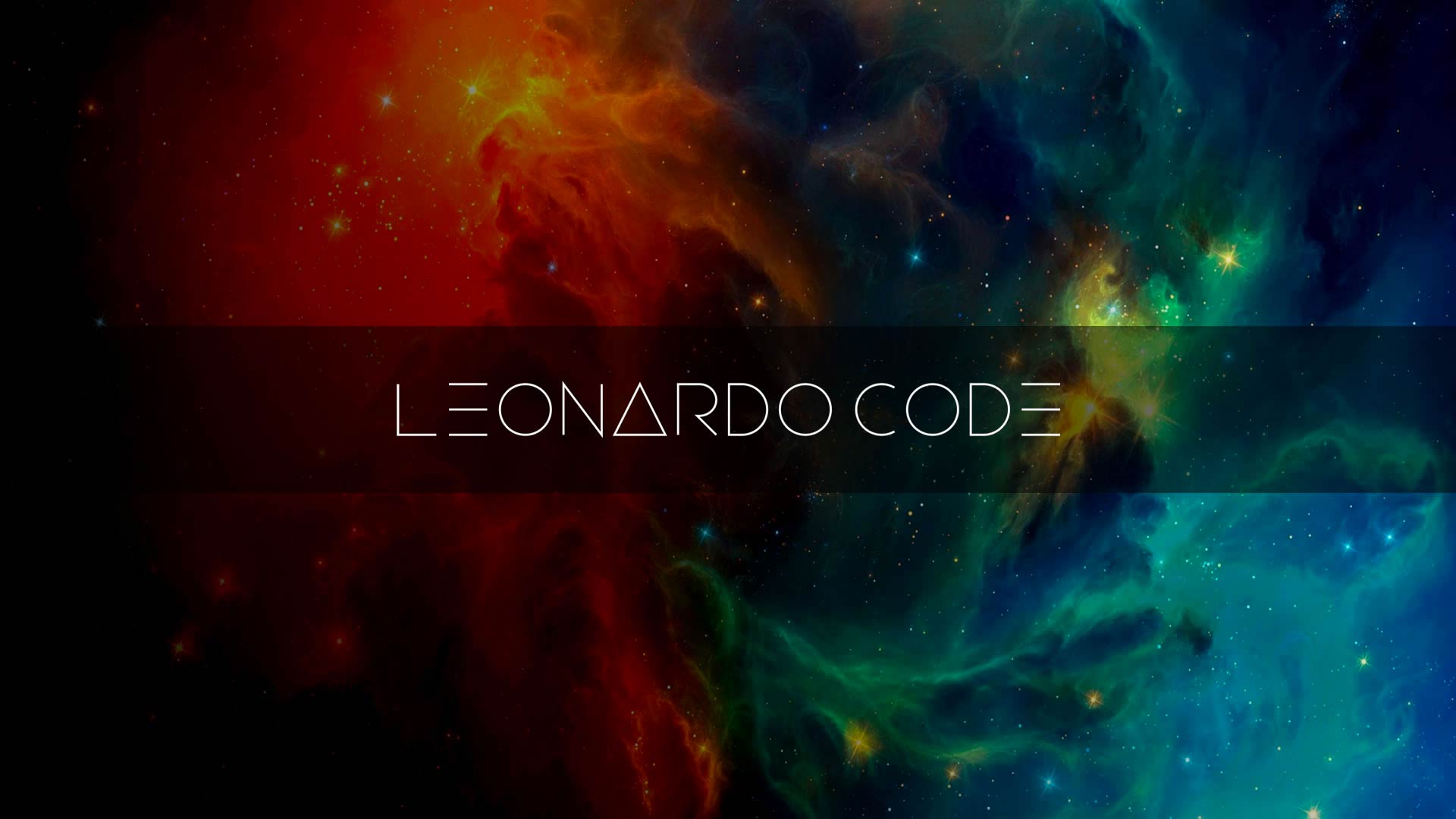 Innoschool
AI Powered gamified learning platform and creative tools.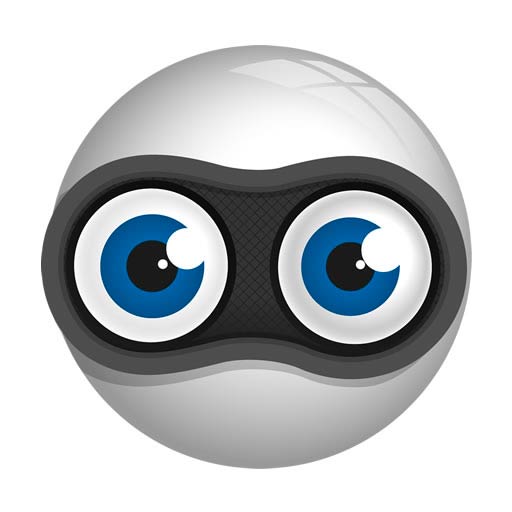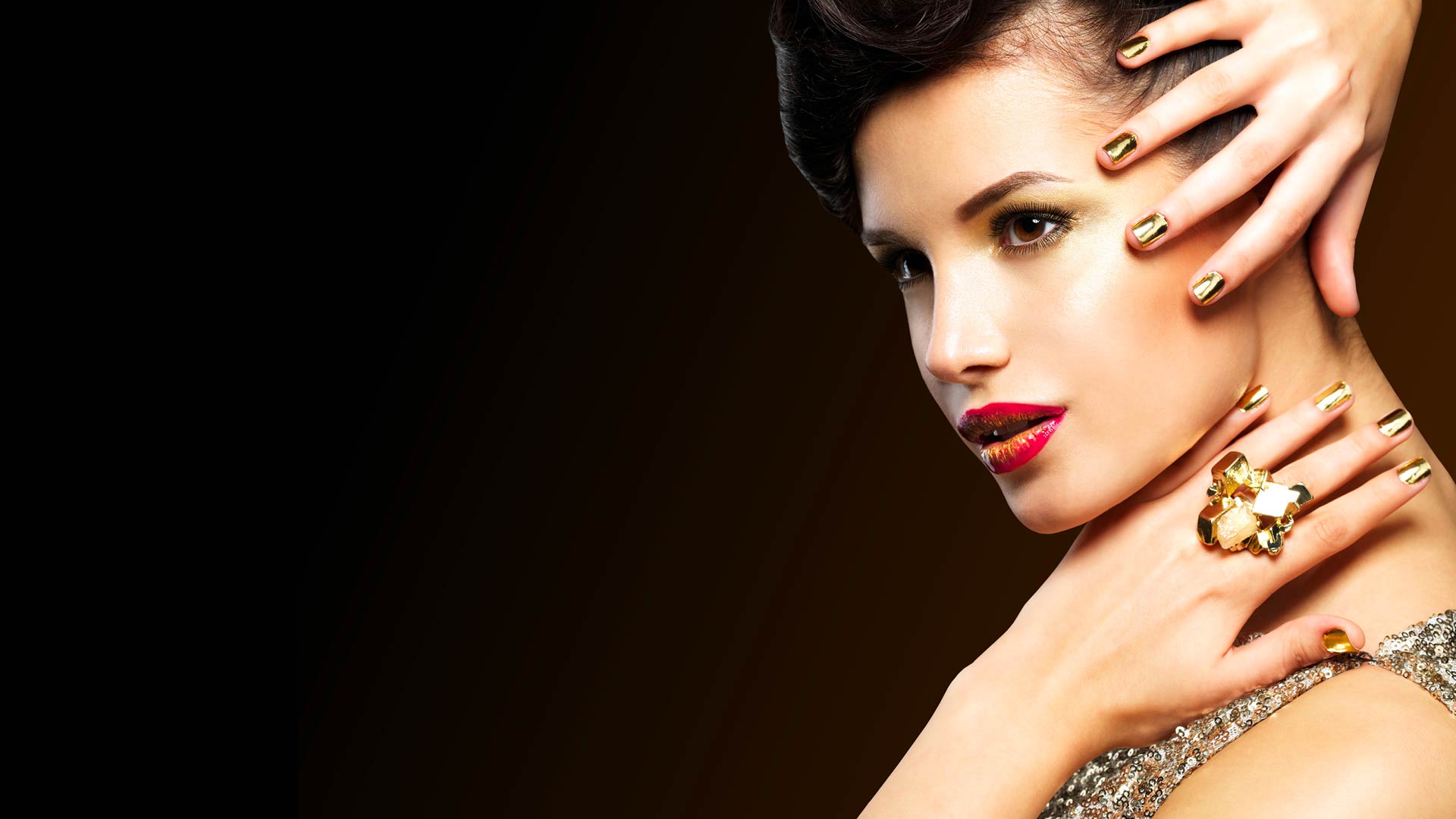 INNI Nails
Digital art into nail art. Customizable nail stickers.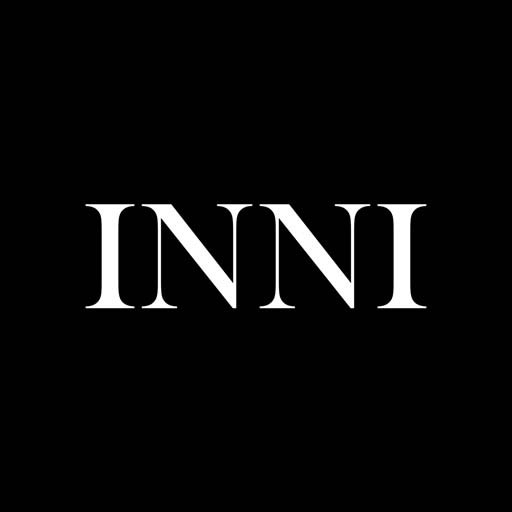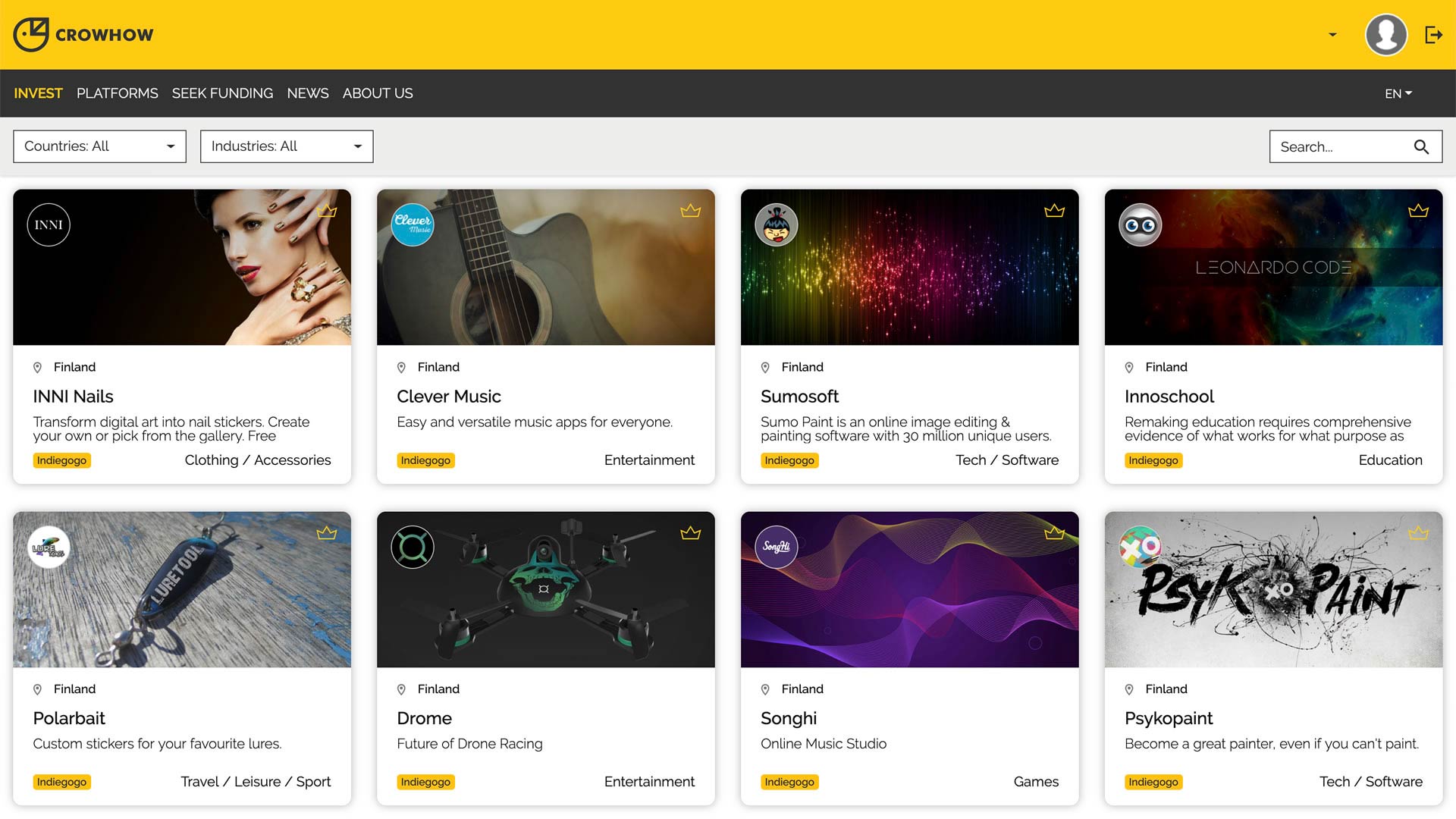 Crowhow
Crowdfunding aggregation tool. Non-listed investees in one place.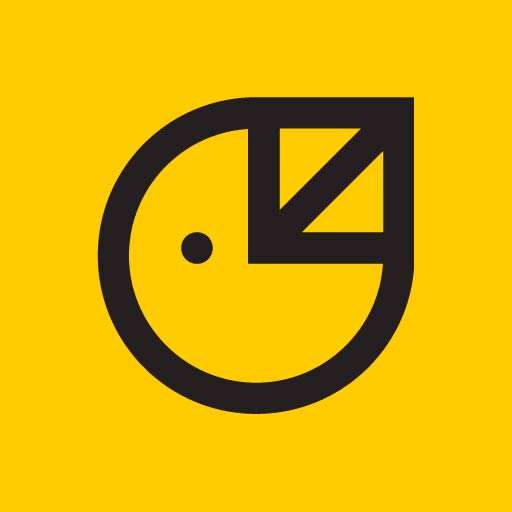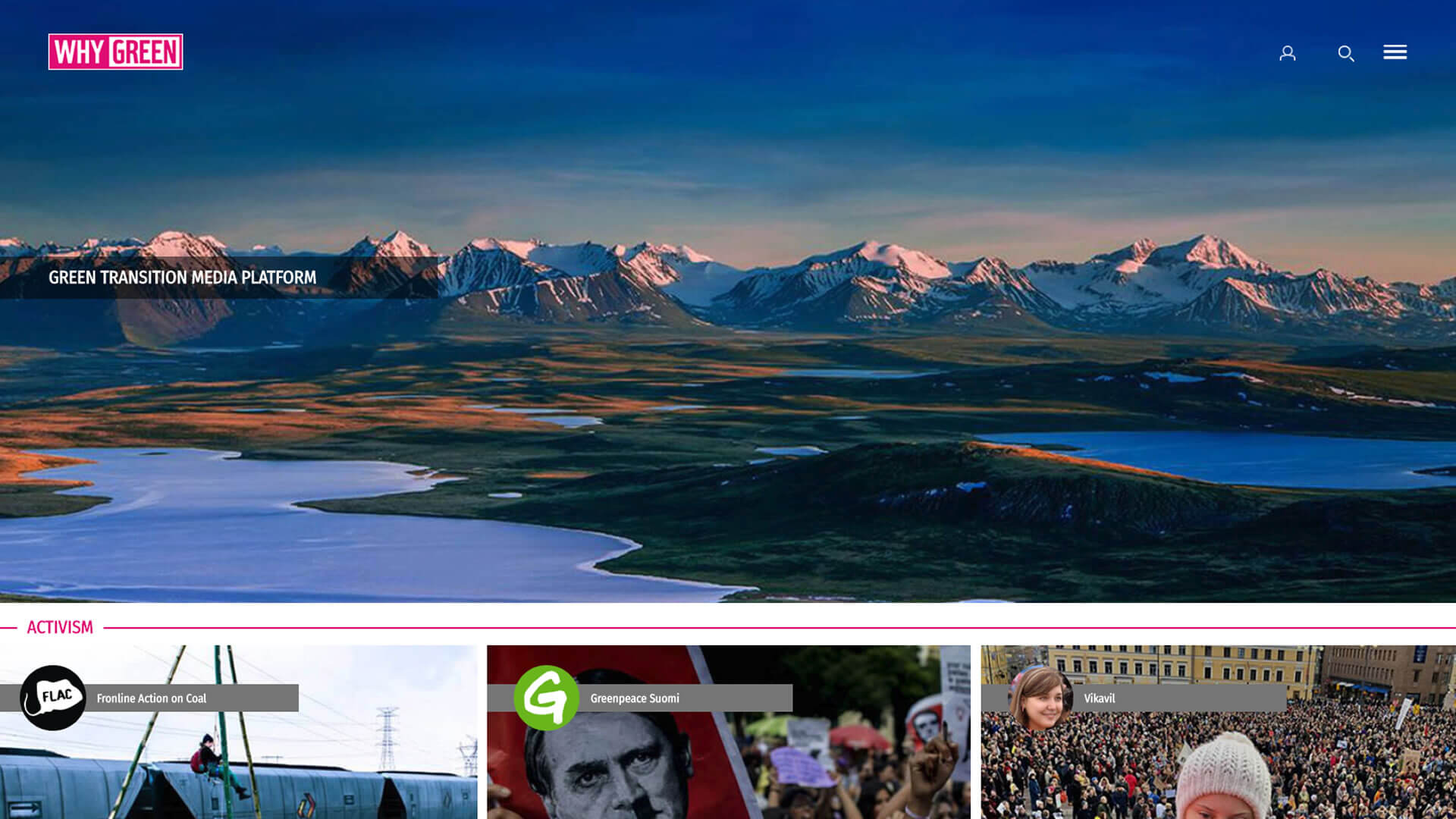 Whygreen
Innovative media startup that aims to accelerate the global green transition.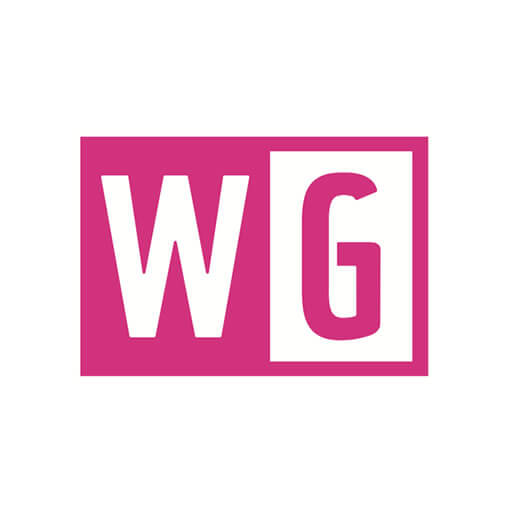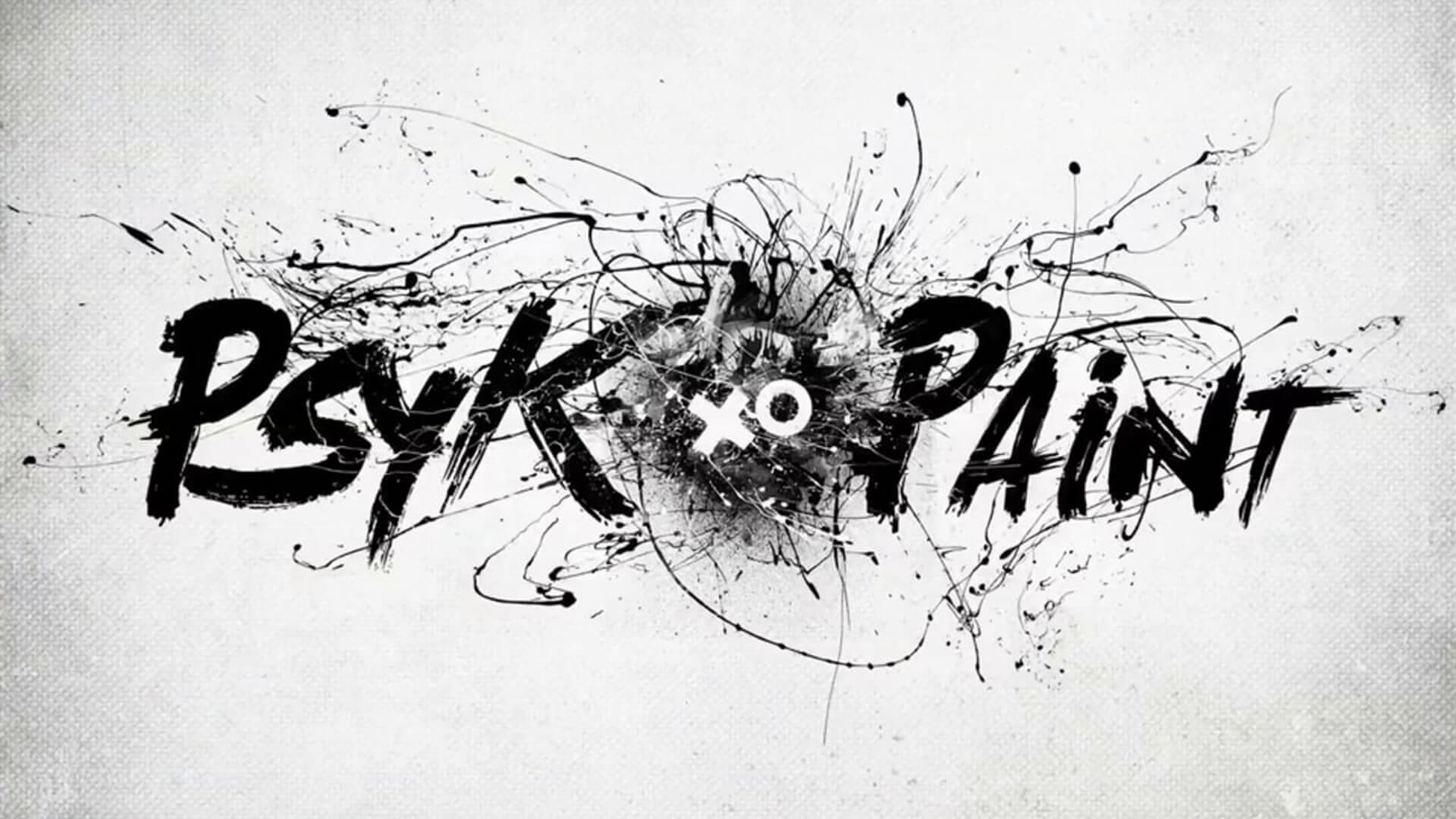 Psykopaint
Craziest painting app online. Create art from your photos by drawing.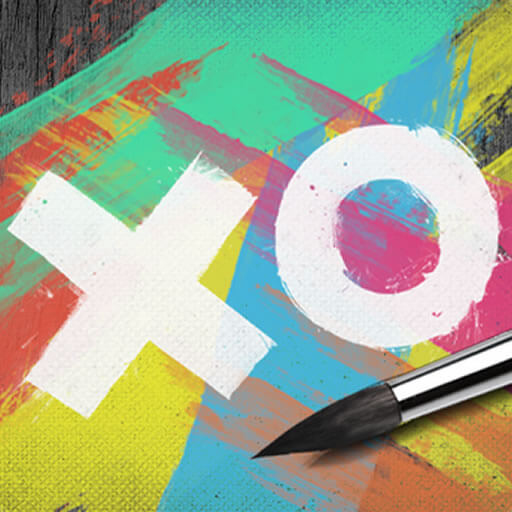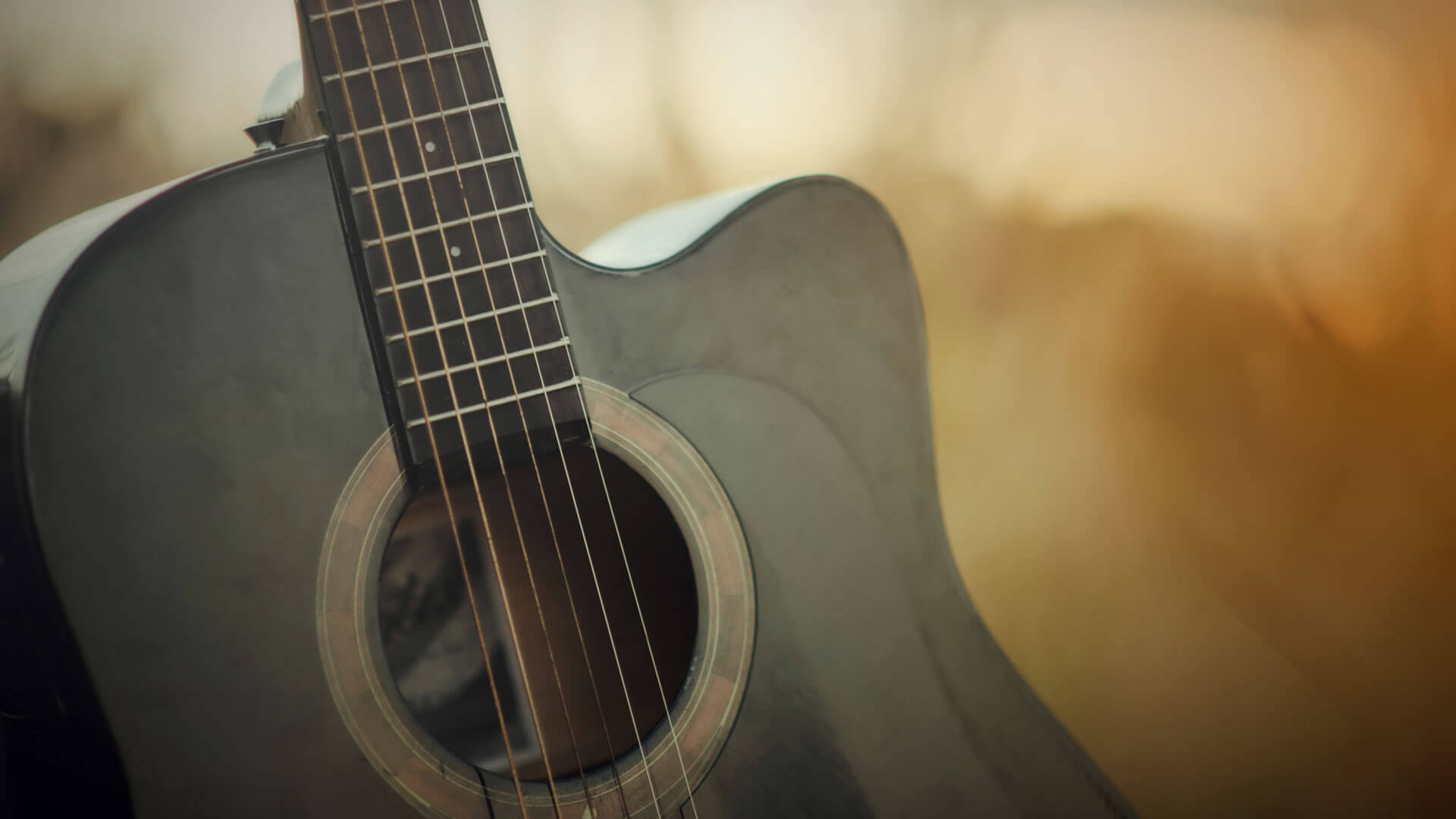 Clever Music
Music apps for desktop and mobile. Unique way to teach guitar chords.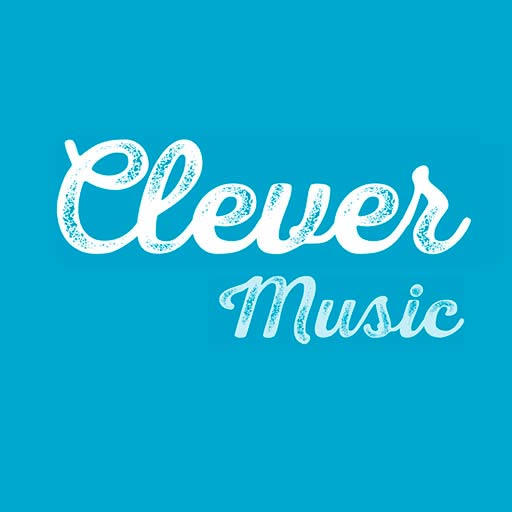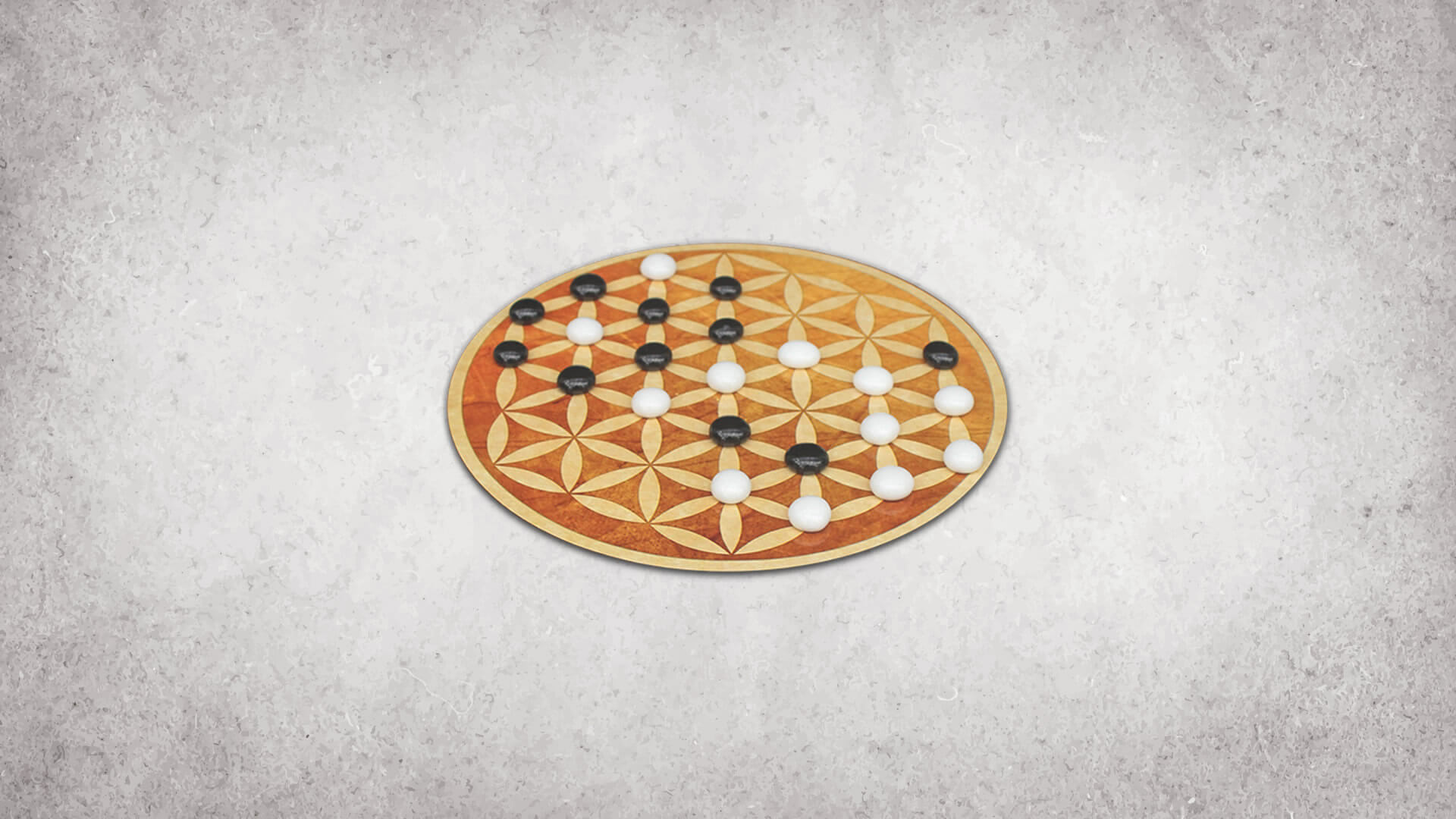 Folring
Folring is a unique strategy board and online game for two players.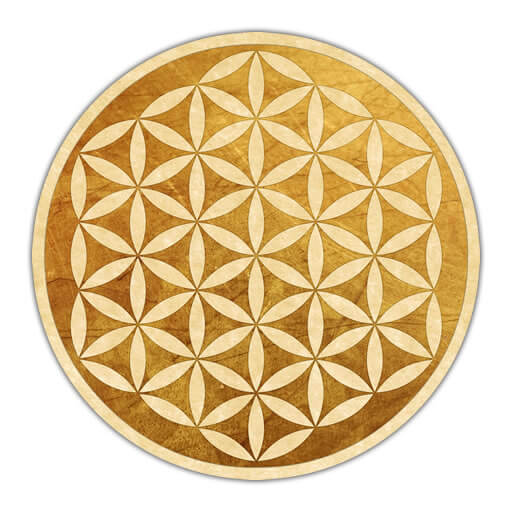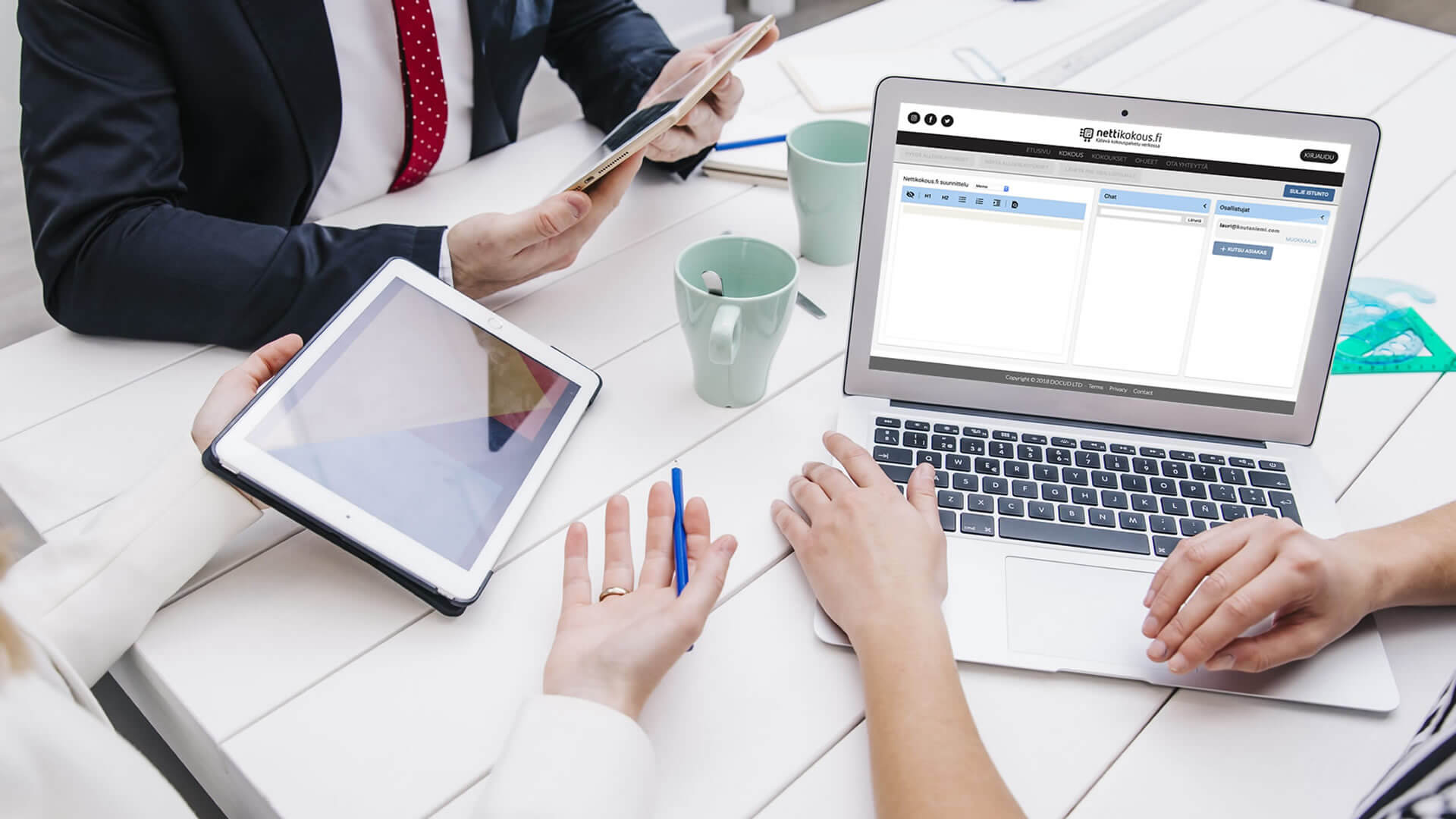 Nettikokous
Online meetings and signatures. Patented collaborative process.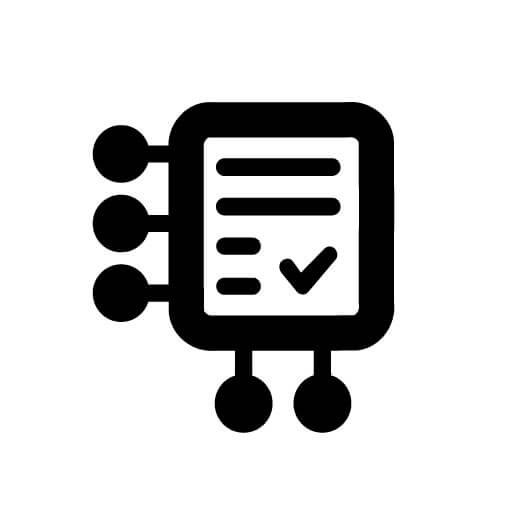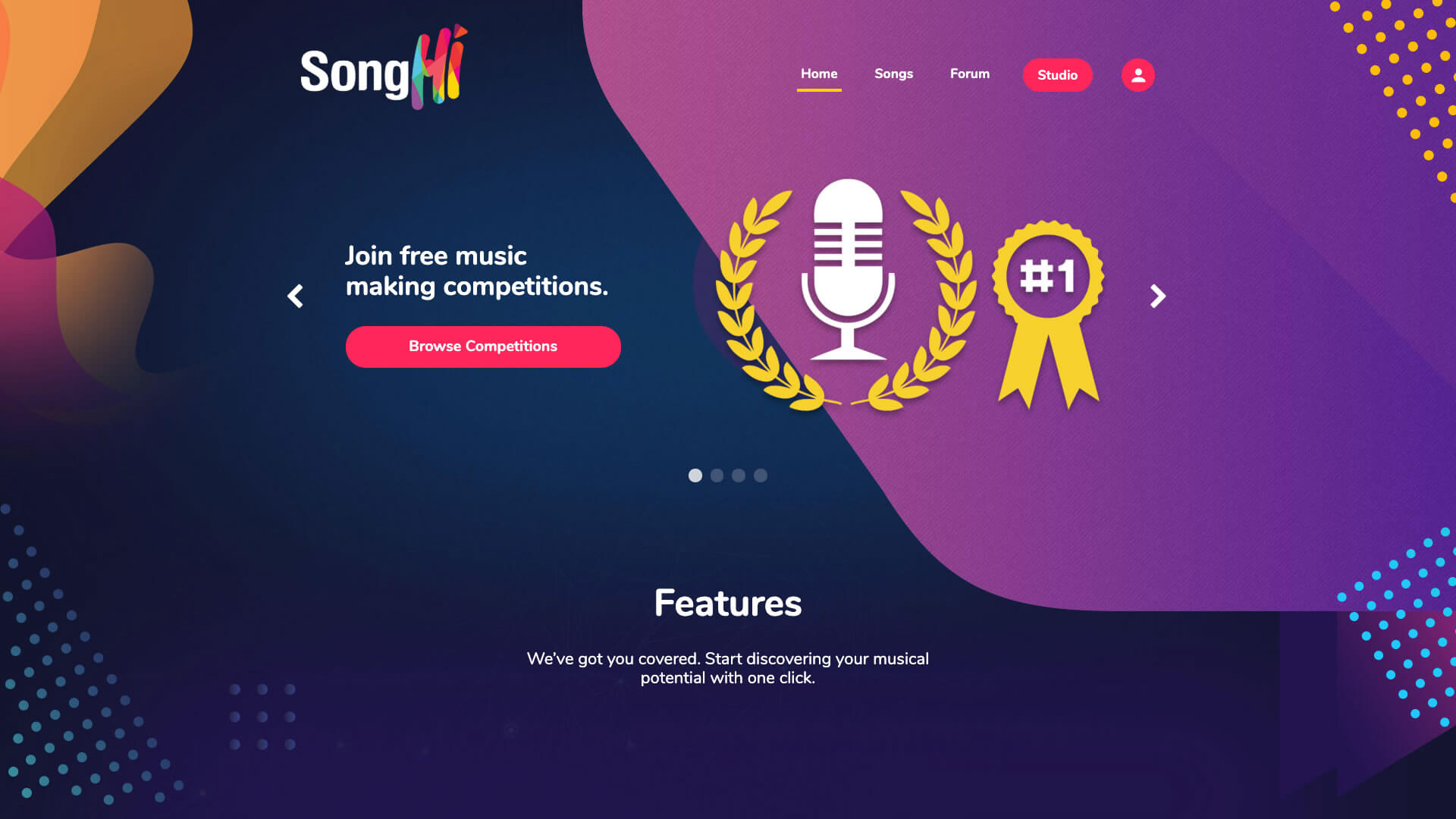 SongHi
Online easy-to-use music studio and free music making competitions.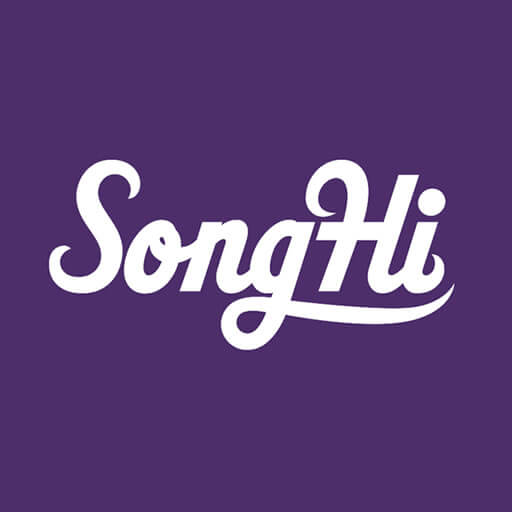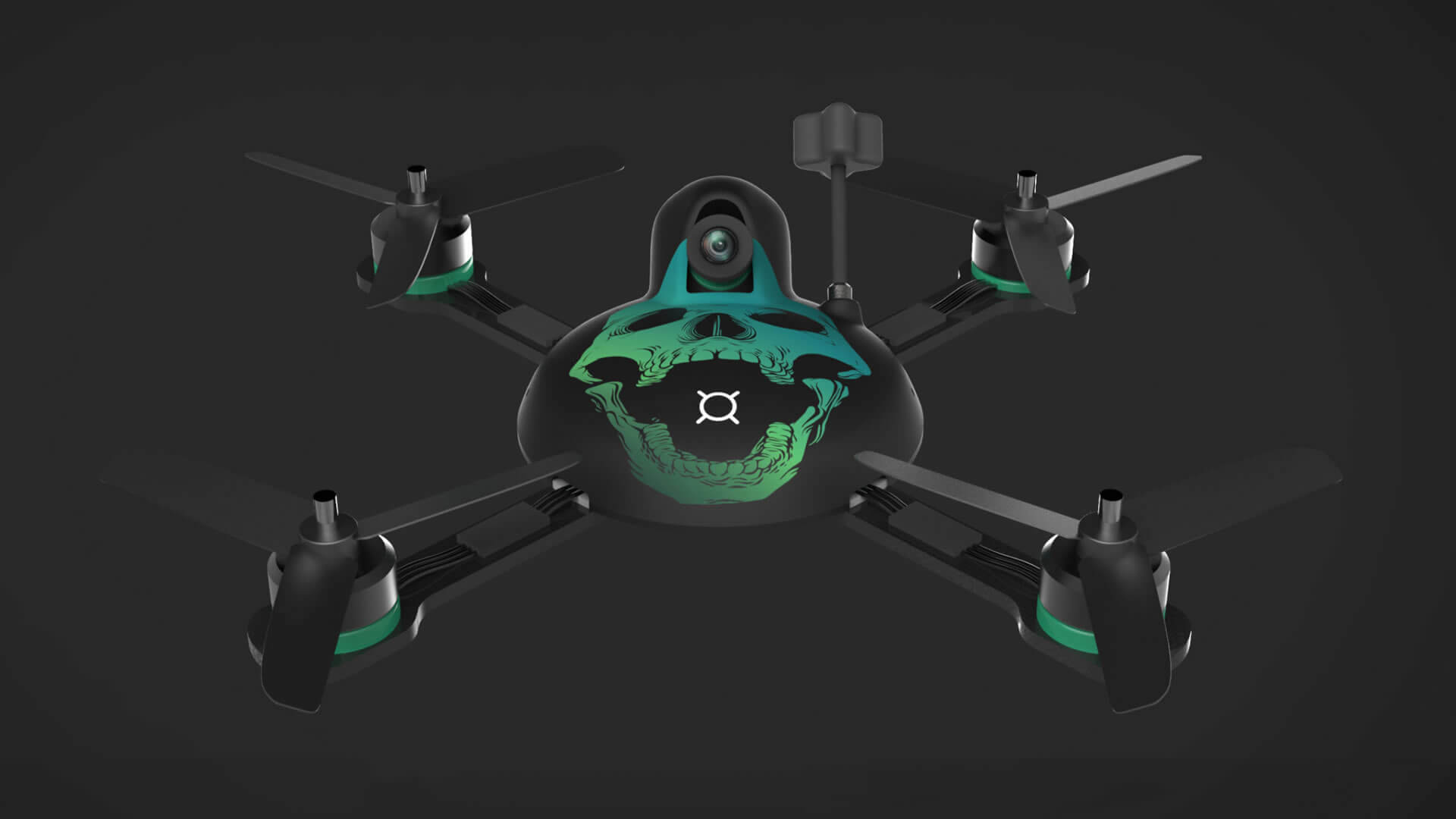 Drome
Modular, personal and futuristic drone that can be customized to your needs.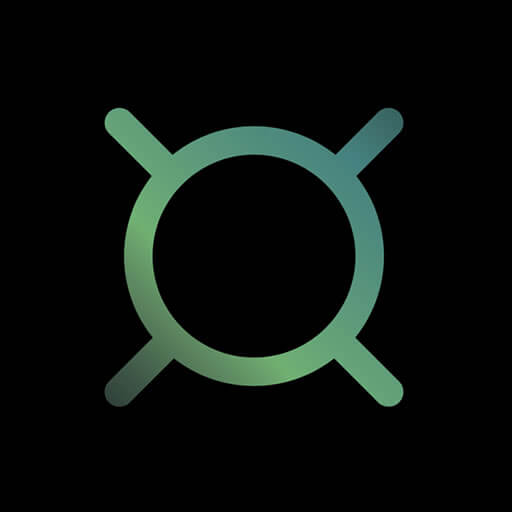 Latest News
New Sumo apps launched in Slush (22.11.2019)
SumoTunes and Sumo3D launched at Slush event in Helsinki on 22nd of November.
3D Group joins Innoschool (1.10.2019)
3D Group partners with Innoschool to deliver state-of-the-art educational platform.
3D Group acquires Psykopaint (15.8.2019)
3D Group acquires psykopaint.com service and technology with millions of users.
Team
Our team is about 30 professionals globally. Main stakeholders are: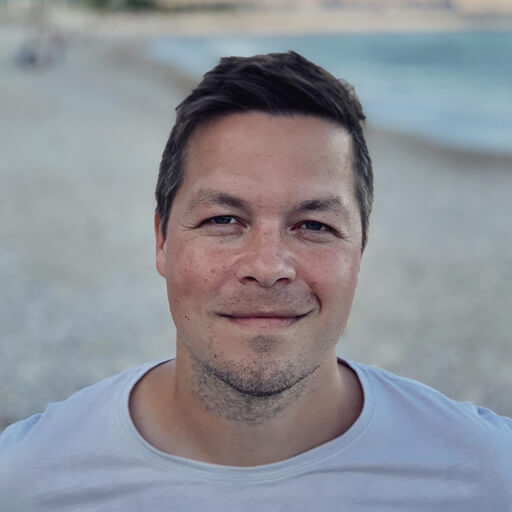 Lauri Koutaniemi
Founder & CEO
Worked with online and mobile apps for over 20 years. Founder & Co-founder of several companies and products with millions of users.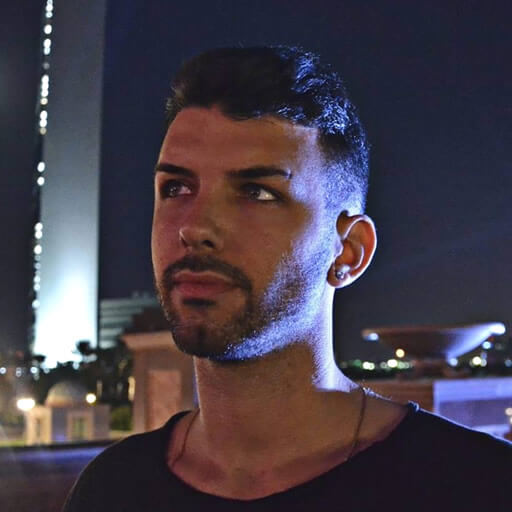 Andrea Giannini
Partner & CTO
CTO of 3D Group. Artistic approach to technology. Lead developer for the Sumo apps.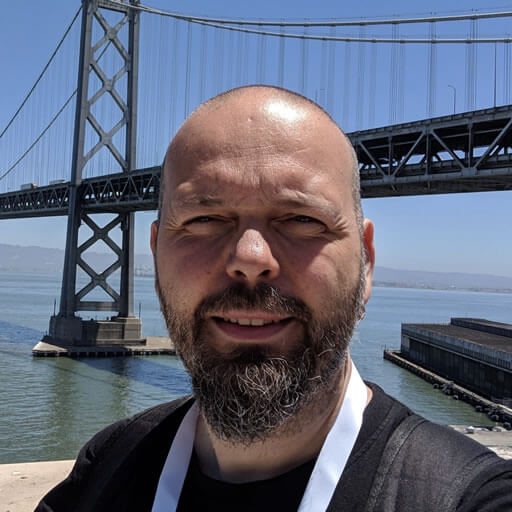 Arturo Paracuellos
Creative Director
Partner and Creative Director for 3D Group. Responsible for the creative features and 3D apps/engines.
Dmitri Fedotov
Partner & Advisor
Extensive career in the Telecom industry's financial functions. Worked as billing director in Telco operator and CEO in Finnish IT company.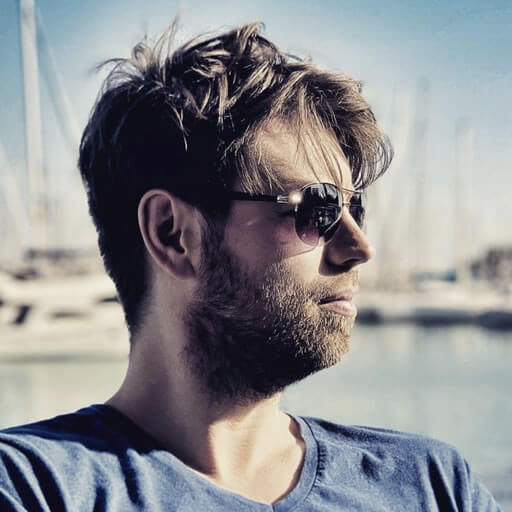 Heikki Lampinen
Partner & Advisor
Worked with SaaS apps for over 15 years. Experienced developer with creative mind. Building online apps with millions of users.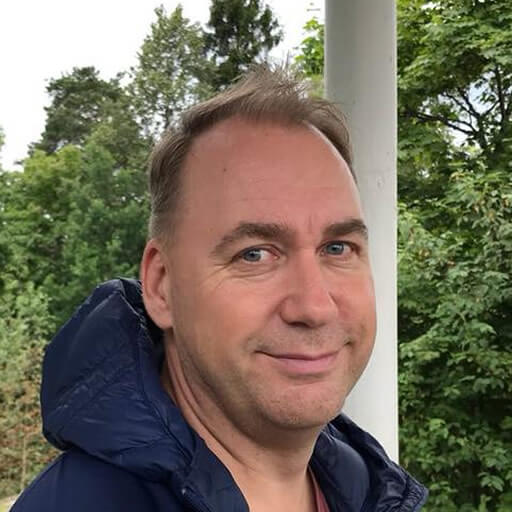 Pasi Joronen
Partner & Advisor
Out of the box thinker currently focusing on fun learning. Family business values drives him to make a change in the world.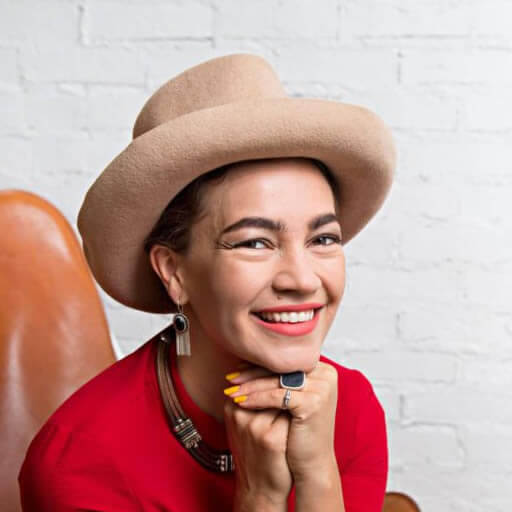 Meeri Koutaniemi
Partner & Advisor
Photographer and journalist for over 15 years. Her work stems from the question and definition of identity. Various awards globally.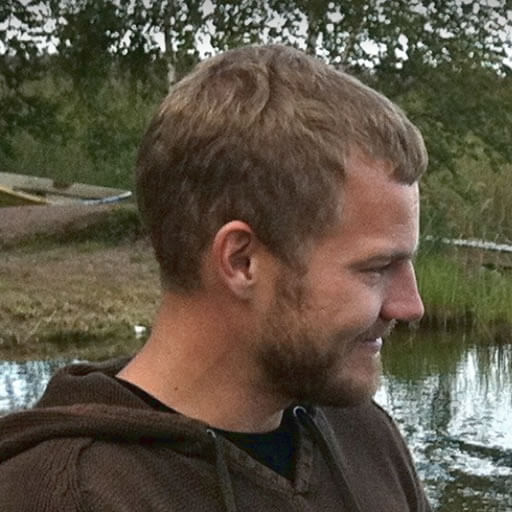 Svante Rouhiainen
Partner & Advisor
Management of various types of companies for over 15 years. Analytical mindset and knowledgeable in the financial field.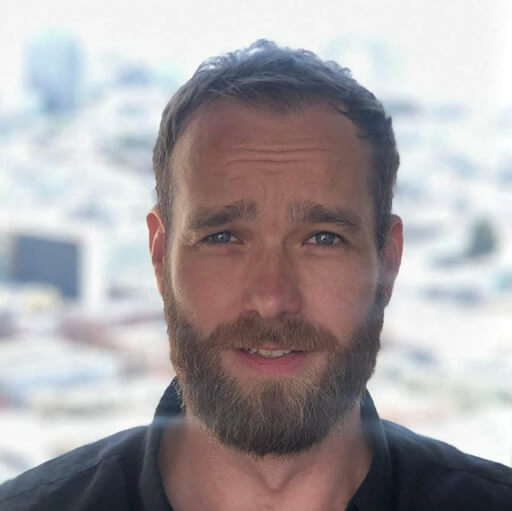 Lars Sundholm
Partner & Advisor
Entrepreneur for almost 20 years, focusing on productization and user friendly services.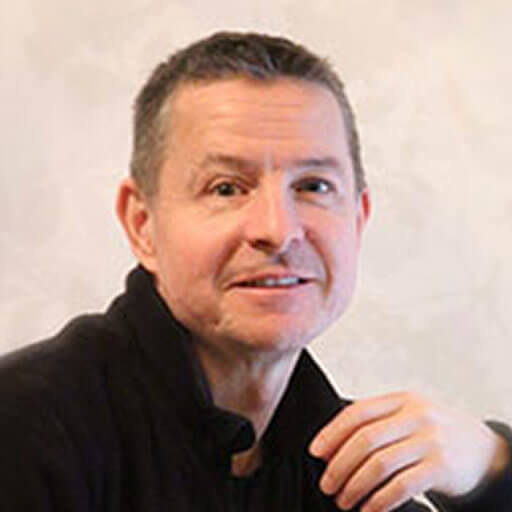 Jussi Pirhonen
Partner & Lawyer
Lawyer for over 20 years. Passionate about lowering the threshold for clients to seek expert legal assistance with new technology.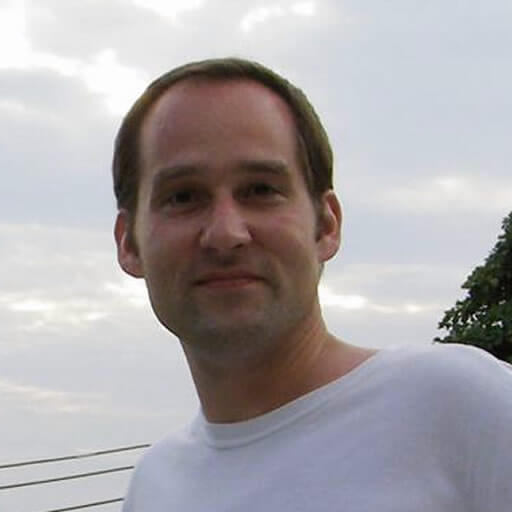 Jason Grendus
Partner & Advisor
Angel investor from Singapore. Director of analytics: tech team builder and leader, revels in all things data and database.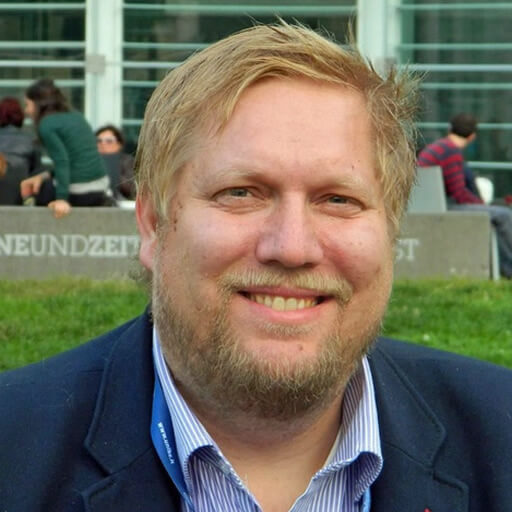 Pekka Abrahamsson
Partner & Advisor
Professor of information systems and software engineering at the University of Jyväskylä.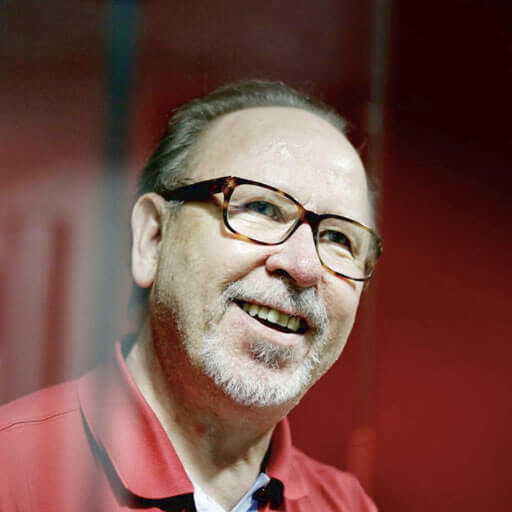 Reijo Hiltunen
Partner & Advisor
Passionate guitarist, constantly searching simpler ways to bring music theory to practice.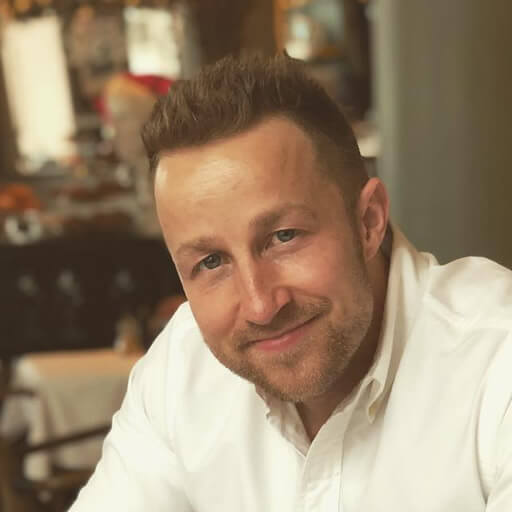 Henry Kolu
Partner & Advisor
Experienced HR recruiter and world traveler. Loves having a good steak and glass of wine.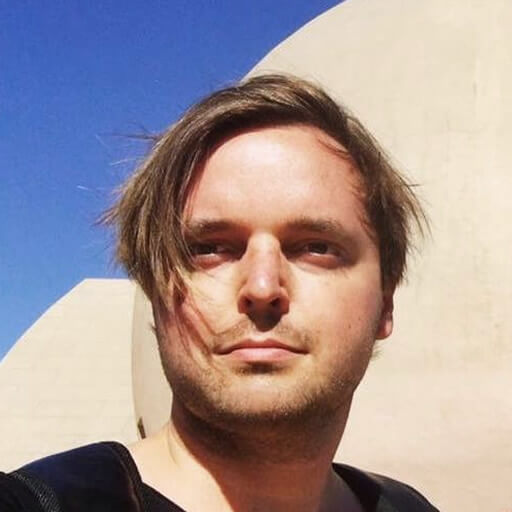 Kaius Meskanen
Partner & Advisor
CEO of Innoschool. Over 15 years of experience with education & entertainment sectors.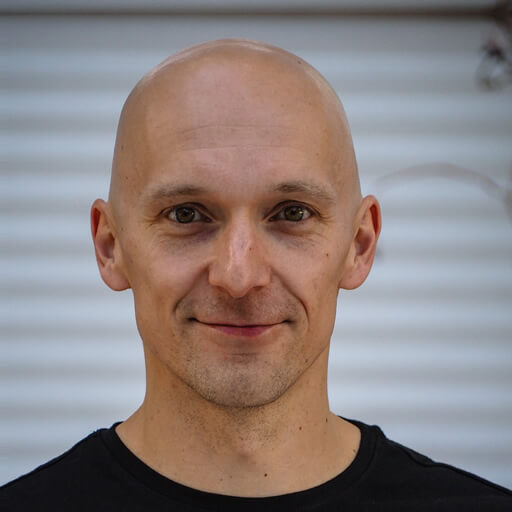 Anton Gauffin
Partner & Advisor
Investor and serial entrepreneur. Over 15 years of experience with mobile games.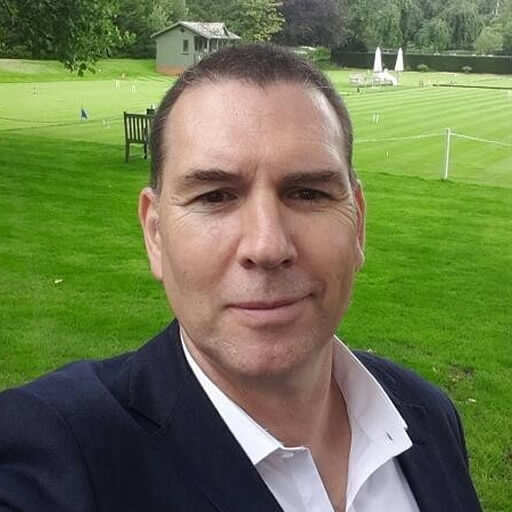 Gwyn Jones
Partner & Advisor
Copywriter and product manager. Co-founder of Serif & VistaPrint companies.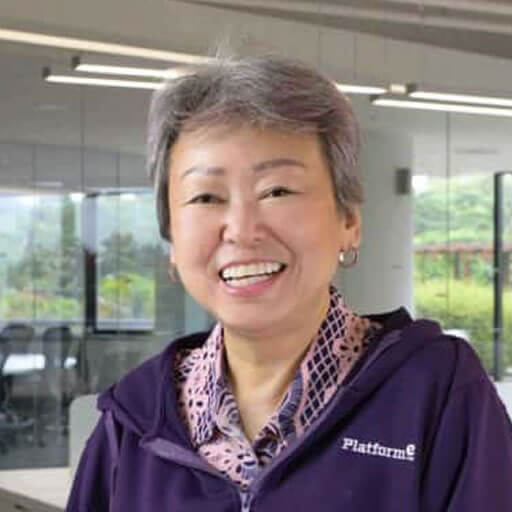 Virginia Cha
Partner & Advisor
Active researcher, educator, mentor, and angel investor in Singapores entrepreneur ecosystem.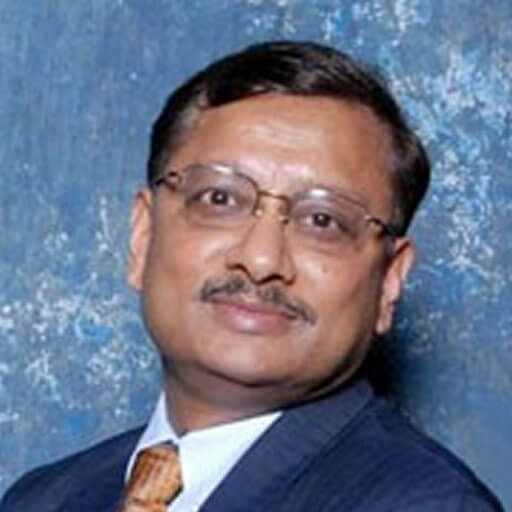 Uday Deshpande
Partner & Advisor
Angel Investor from Singapore. Over 30 years of experience of mentoring startups.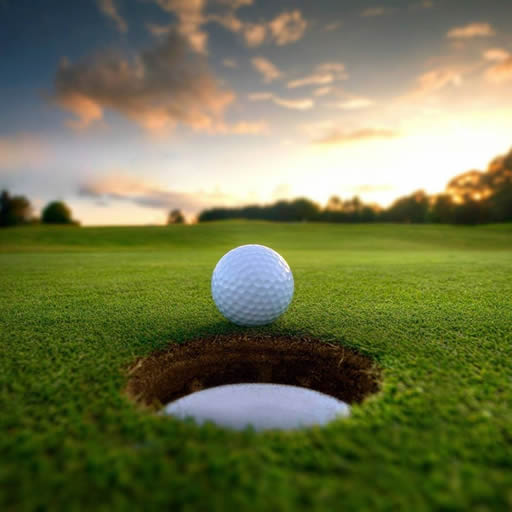 Kai Pietilä
Partner
Angel investor from Oulu, Finland. Passionate poker player and golfer.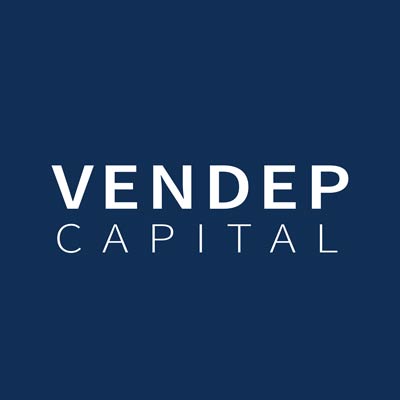 Vendep Capital
Partner
VC company investing in the best B2B SaaS focused entrepreneurs.